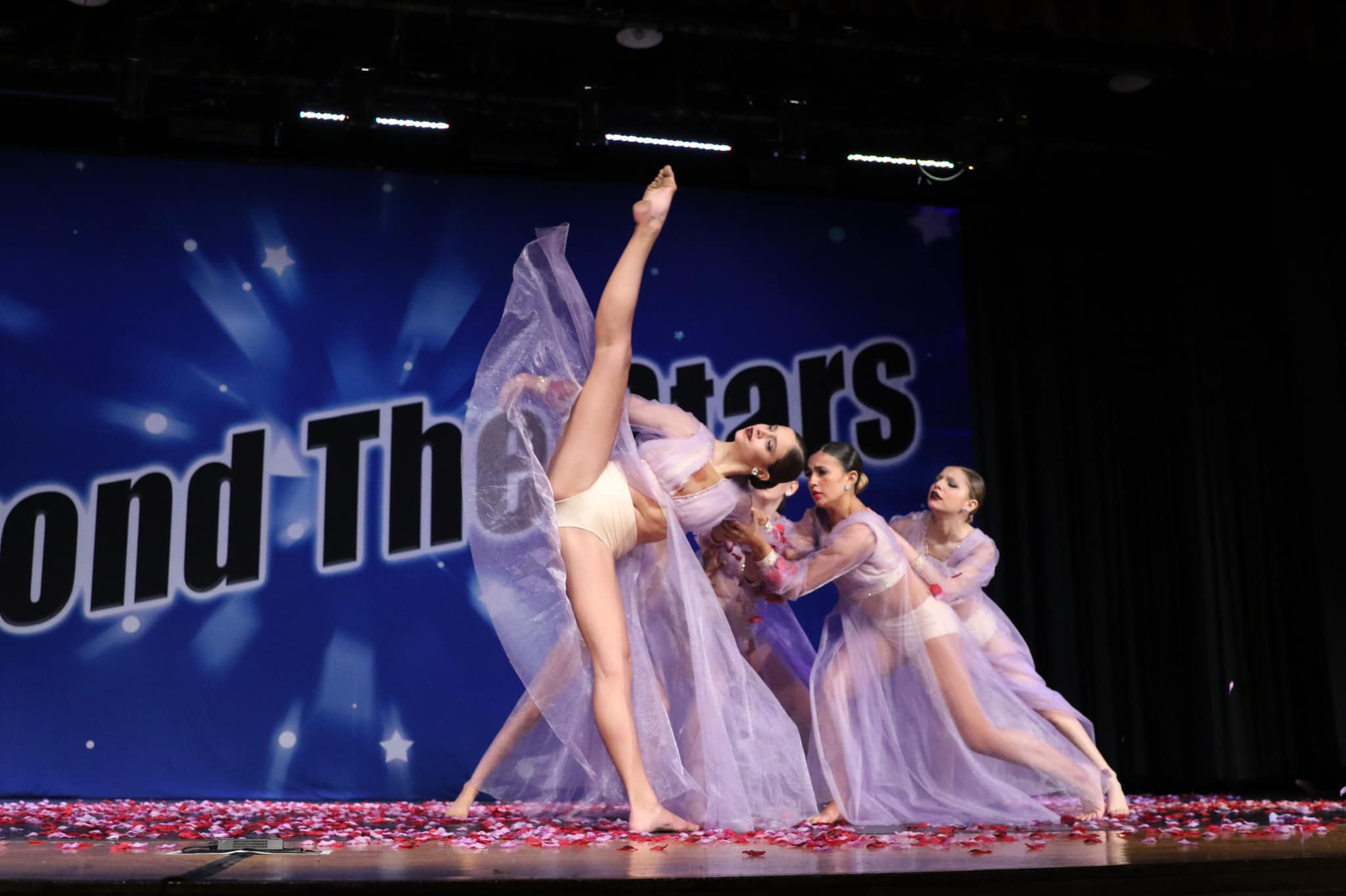 All dancers that appear in an ODC dance company are by Audition only.  Our idea of company means "commitment" not competition. ODC companies are for students who are dedicated and want to perform "in addition to" the recital and will have several opportunities to travel across the U.S.
All ODC companies are based on high-level technique.
ODC produces the best possible dancers and choreography for community performances, benefits and events. Once a student commits to being in a company, they must take on the responsibility of extra rehearsals and fees that come along with it.
Participation in specific classes including technique is required, along with rehearsals and a limited number of regional and national event attendance. Company members are responsible for attending ODC camps. To learn the full breakdown of being an ODC company member please give us a call or come in to our studio and we will be happy to give you more information.